Language & Intercultural Training for Professionals
An effective pedagogy, much appreciated by professionals for language training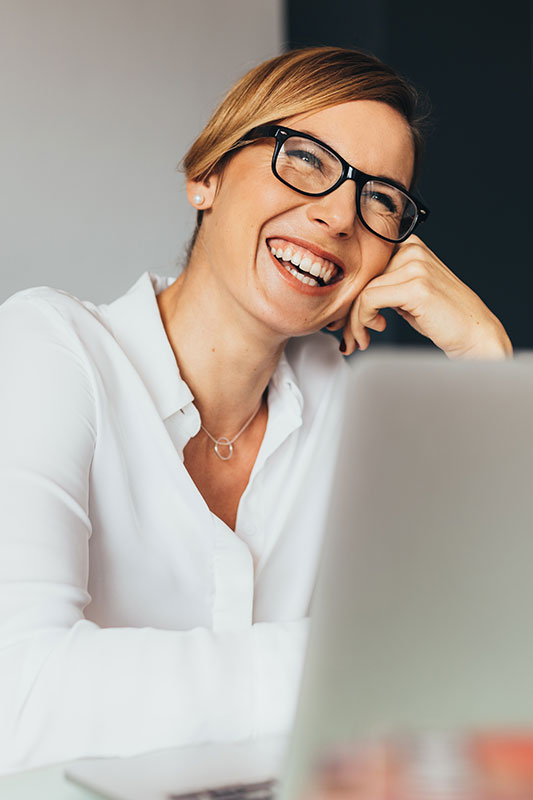 We use an innovative active pedagogy centred on the professional needs of your employees and we adapt according to their language skills.
The pedagogical objectives are defined between the employee, the HR and the trainer, within the framework of a precise protocol. This allows the trainer to design a personalised program based on the real professional needs of the learner.
The courses are organized on the principle of the "inverted class" according to four language skills: oral expression, written expression, oral comprehension and written comprehension. The time devoted to each one varies according to the professional objectives and the level of the learners.
Our administrative team assists you with the documents needed to finance you training as part of your skills development plan within the CPF framework.

The skills development plan
Your company has less than 50 employees
Quai d'Orsay Language Center assists you deal with the OPCOs (Skills Operators)
AFDAS - Culture, media, leisure, sport
ATLAS - financial services and consulting Social
cohesion
AKTO (formerly ESSFIMO) - labour-intensive companies
OCAPIAT - agriculture, fishing, agrifood
2I - inter-industry
Construction
Mobility
Local businesses
Health
Commerce
Your company has 50 or more employees
Our consultants support you in the implementation of your skills development plan and the development and monitoring of KPIs (key performance indicators).
Whatever the size of your company, all the documents necessary for administrative follow-up are sent each month to the relevant parties. They are also available at any time on your online HR space.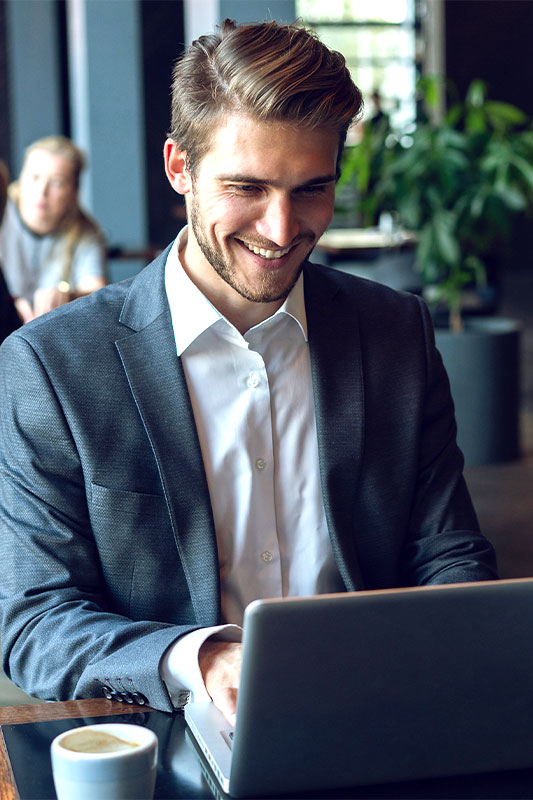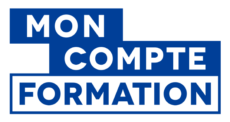 Whatever the size of your company, you can support your employees in their training project through additional financing (matching contribution) or by allowing them to train all or part of their working time. 
Quai d'Orsay Language Center can also offer your staff special rates as part of a framework contract. 
Our expertise in all sectors
Our personalised teaching content meets the highest professional and sectoral requirements of learners. Our trainers have expertise that goes beyond language learning, allowing us to offer dual training (CLIL: Content & Language Integrated Learning) such as Legal, Public Speaking, Customer Relations or Project Management.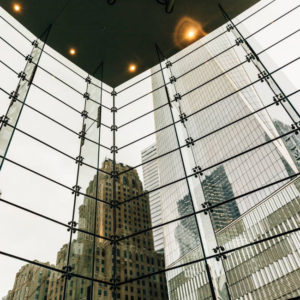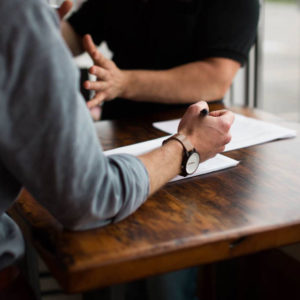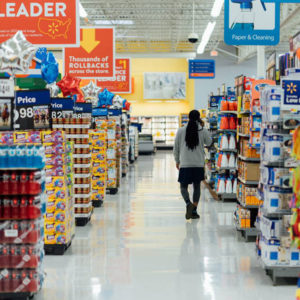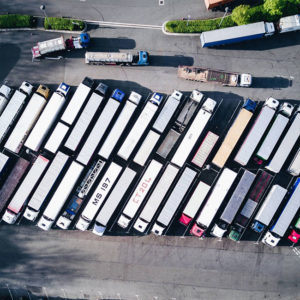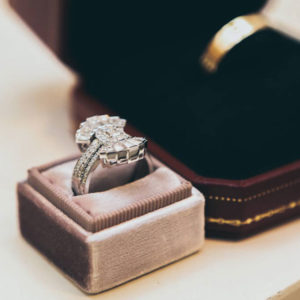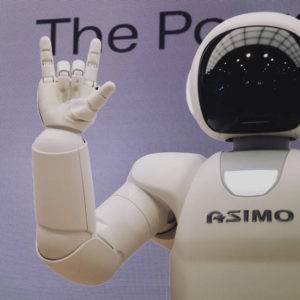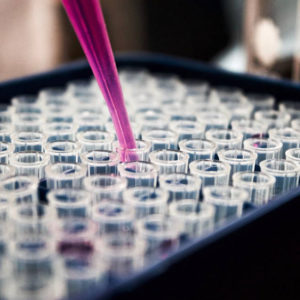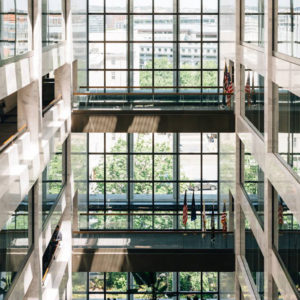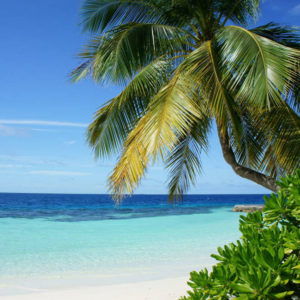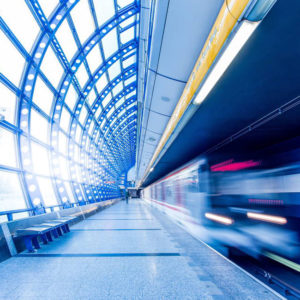 QOLink© is Quai d'Orsay's online platform. It is a powerful communication tool connecting the trainee, their trainer, the Quai d'Orsay Language Center administration team and the training managers.
Available on computer, tablet and smartphone, the learner is connected to their training program at all times. They can prepare for their courses and consolidate them thanks to captivating pedagogical content, know exactly where they are in their course, follow their progress, and organise their appointments with their trainer.
QOLink© contains a wide variety of content, mostly based on interactive videos and exercises designed to facilitate memory anchoring. We use content that allows you to learn the language while perfecting your professional skills (CLIL method: Content & Language Integrated Learning). Quai d'Orsay Language Center's trainers enrich QOLink© daily with new content to better personalize the training paths of their learners.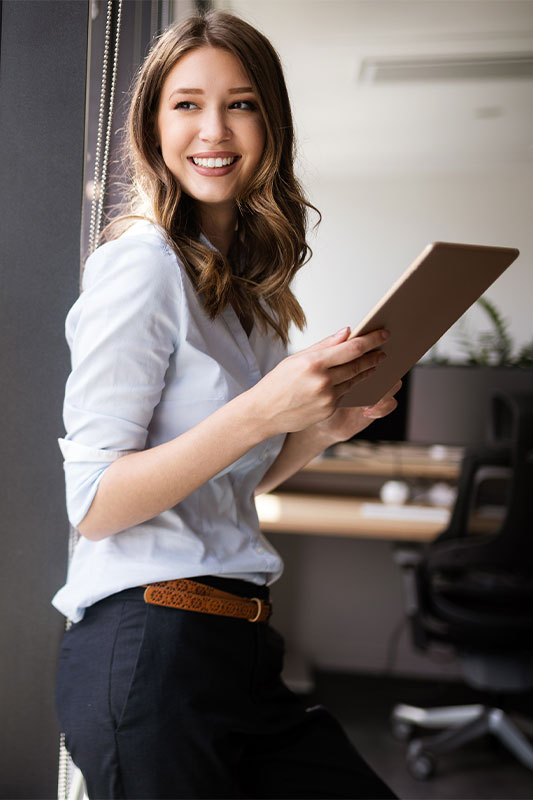 Do you have a request or would you like some more information? Write to us!