EXATECH acquires BTL Group
After the professional language training school QUAI D'ORSAY LANGUAGE CENTER, the acquisition of Business and Technical Languages enables Exatech to strengthen its position in language training.
Language & Intercultural Training for Professionals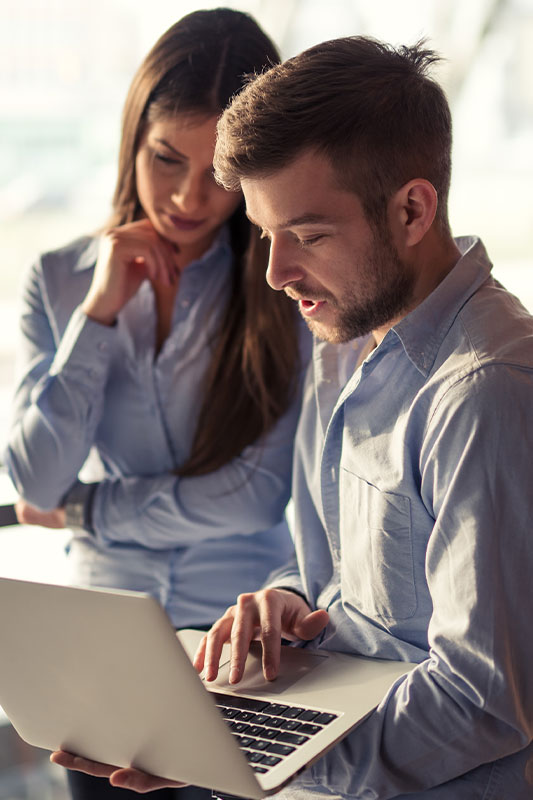 Our trainers are our number 1 asset
- They teach their native language
- They are graduates
- They themselves have complementary professional experience in the business world (marketing, transport, finance, human resources, IT, communication...).
- They are dynamic trainers with innovative approaches
-They know how to select material which is best suited to the objectives of each training course and have a firm grasp on the use of current technological tools.
The inverted "augmented" class
Quai d'Orsay Language Center specialises in language training for companies (B2B). Our adaptive pedagogy alternates learning methods (face-to-face courses, distance learning, individual courses, group courses, immersion, self-study, E-Learning and blended learning) focusing on the level, progression and specific professional needs of each learner.
Courses are prepared in advance on the principle of the inverted class. Thanks to our digital platform QOLink©, the trainer has direct access to this preparatory work, allowing them to adapt the sessions perfectly. QOLink© is available on computer, tablet and smartphone.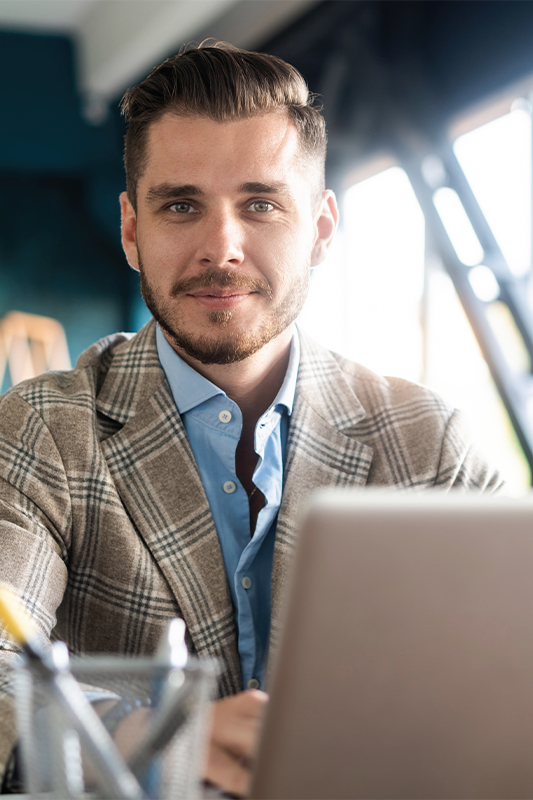 The educational innovation QOLink©
With QOLink©, Quai d'Orsay Language Center offers a major pedagogical innovation for "full blended" language training. QOLink© reconciles all the learning methods in a targeted and sequenced manner using the reverse multimodal training method.
All functionalities, contents and interfaces are available in the same technical training environment (360° Training). The quality of the contents and the permanent presence of the trainer make the training more user-friendly. The videos are based on the CLIL (Content & Language Integrated Learning) method; they are especially effective in improving professional skills while learning a language. Our trainers create new content every day to personalize the training paths of their learners.
hours of training per year
trainers covering a total of 15 languages
rate of completion of educational pathways*.
of satisfied customers (exit questionnaires)*.
Average score of certifications obtained*
*Results calculated over the period from January 2020 to October 2020
Mastering a foreign language is a real asset for a professional, as well as for a company.
Together we find a solution for financing, whether you are an employer, employee, professional artist or job seeker.

The
Quai d'Orsay Language Center skills
development plan assists companies with administrative aspects for companies with more than 50 employees and for companies with less than 50 employees via the OPCOS.
CPF: the personal training account
The CPF is a system created to encourage training for each employee. Quai d'Orsay Language Center offers all of its eligible training courses on the www.moncompteactivite.gouv.fr website.
Our expertise in all sectors
Our personalised teaching content meets the highest professional and sectoral requirements of learners. Our trainers have expertise that goes beyond language learning, allowing us to offer dual training (CLIL: Content & Language Integrated Learning) such as Legal, Public Speaking, Customer Relations or Project Management.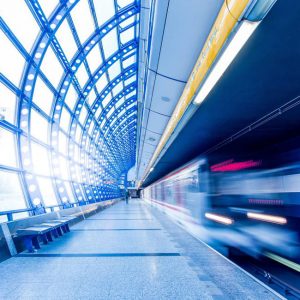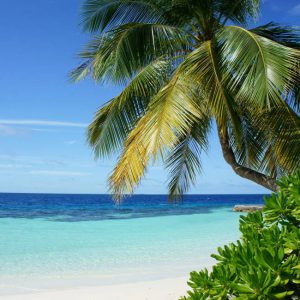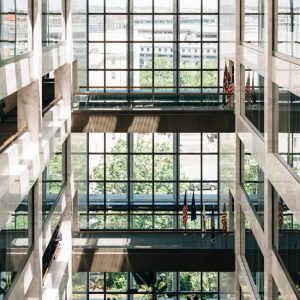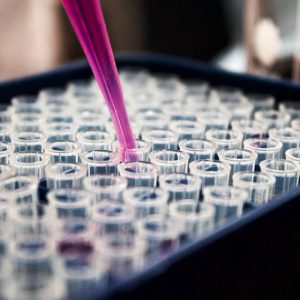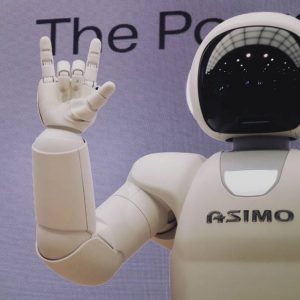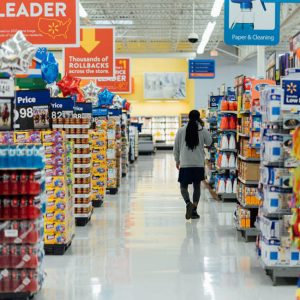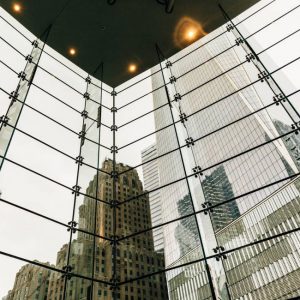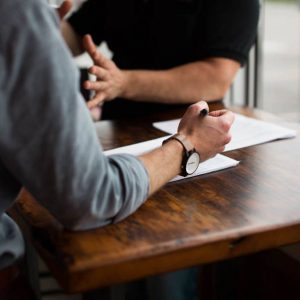 Do you have a request or would you like some more information? Write to us!